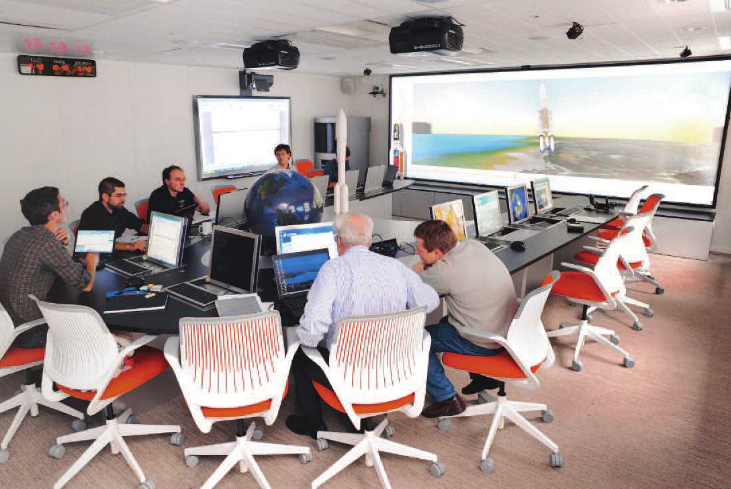 The registrations are closing in 5 days and everything is going great. But we have one more thing to offer those who are going to the kick-off event.
Among the participants, 10 will have the chance to visit the "Salle du futur" in CNES. This is the concurrent design facility of CNES where the engineers are working on Ariane 6. Due to its small size, CNES can only offer this visit to 10 people for security reasons. Therefore we are launching a competition!
Rules are simple. You will have to answer the following question using the contact page. We will receive the answers until Friday 10th 2013, 23:00 GMT (that's midnight for western Europe) and we will select randomly among the correct answers. We will release the winner list next Sunday.
Now, the question is:
What was the first orbital rocket sent by France (version number included)?