In May 2013, the first SpaceUp in France took place at ESA headquarters in Paris. After a decade of events in Paris and Toulouse, we've decided to head to the Loire Valley for a special gathering.
Join us in Angers on May 20 and 21
to celebrate SpaceUp France's 10th anniversary.
Angers has its own place in aerospace history. Before heading for the stars, mankind needed to get off the ground.
In 1908, aviation pioneer René Gasnier flew his heavier-than-air a few kilometers outside of Angers.
His 'René Gasnier III' aeroplane features on our SpaceUp Angers logo. You will get the chance to admire it at Espace Air Passion, the regional aviation museum, which is our hosting partner for this 10th anniversary event.

In 2013, participants from 21 countries attended SpaceUp Paris. How many of you will visit this beautiful region this year?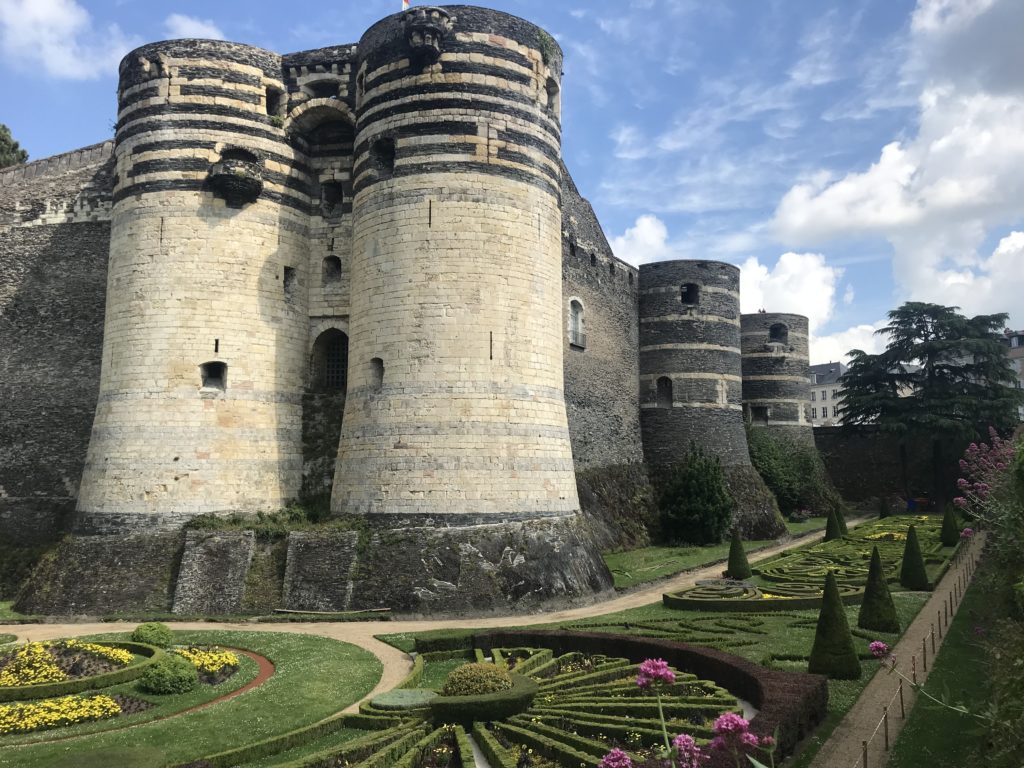 We'll open registrations soon and… wait for it… there will be an 'early-bird' discount! We recommend booking quickly, for your sake and for ours.
Lastly, be assured of the whole team's eternal gratitude when you share news about #SpaceUpAngers 2023 via your preferred social network! Friends of our friends are our friends, and the more, the merrier.
Meet the SpaceUp Angers 2023 team
SpaceUp France is a non-profit organization run by volunteers. The board members are:
Louise Fleischer, president.
Arnaud Demay, vice-president.
Isabelle Desenclos, treasurer.
Brigitte Bailleul, communication officer.
Daniel Chrétien, sponsorship officer.
Anthony Guimpier, entertainment officer.