Ask any local: the 'douceur angevine' (1) praised by 16th century French poet Joachim du Bellay in 'Heureux qui comme Ulysse' (2) is not a myth. Four ½ centuries later, the 'douceur angevine' still encompasses a gentle way of life between city and nature.
You may already know Angers and the Anjou region for its red, white and rosé wines, for its sports teams, for the Angers Geek Festival or the Angers-BD festival.
You may also know Angers because it is home to Terra Botanica, Europe's first plant-themed park!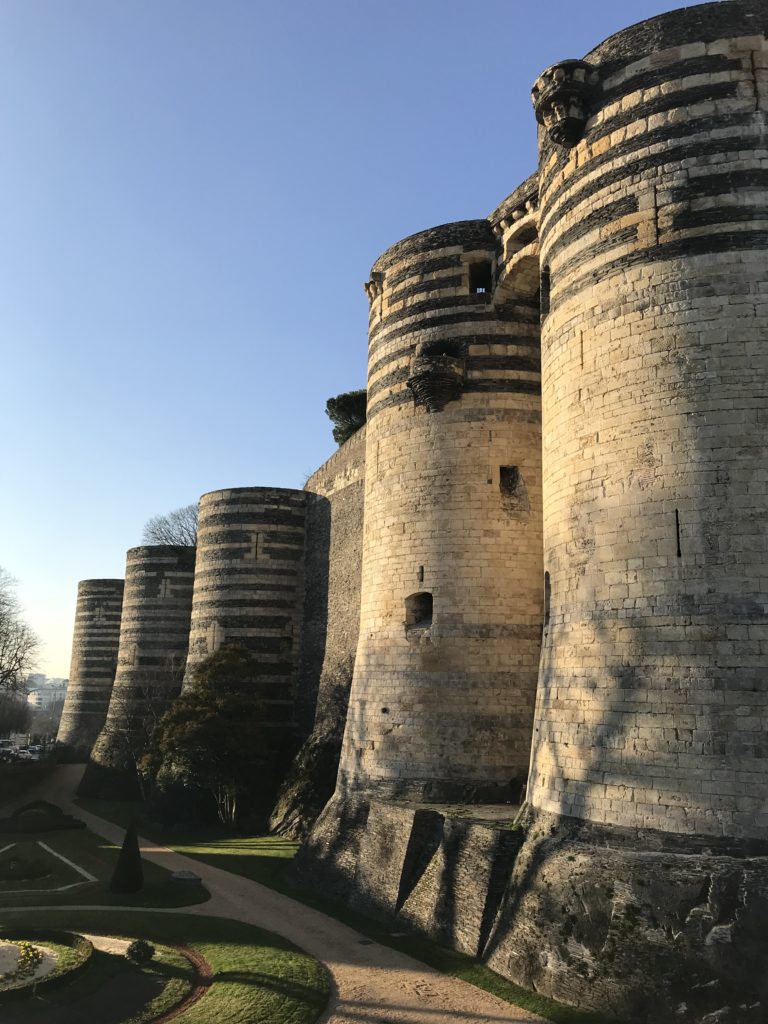 Maybe you've heard of the beautifully preserved 14th century tapestry that depicts the Apocalypse – at 103 m long and 4,5 m high, it is the largest medieval tapestry in the world. It is displayed in a huge climate-controlled room inside the Angers Castle, an imposing 13th century fortress that features 17 towers in excellent condition. It is one of the 22 castles classed as outstanding sites of the Loire Valley World Heritage.
You will soon come to know that the Anjou region is the birthplace of the René and Pierre Gasnier brothers, French aeronautic pioneers and pilots. René designed and flew in 1908 the heavier-than-air airplane both brothers constructed. Their third prototype, the René Gasnier III, is on exhibit at Espace Air Passion, our SpaceUp venue, and features on our logo!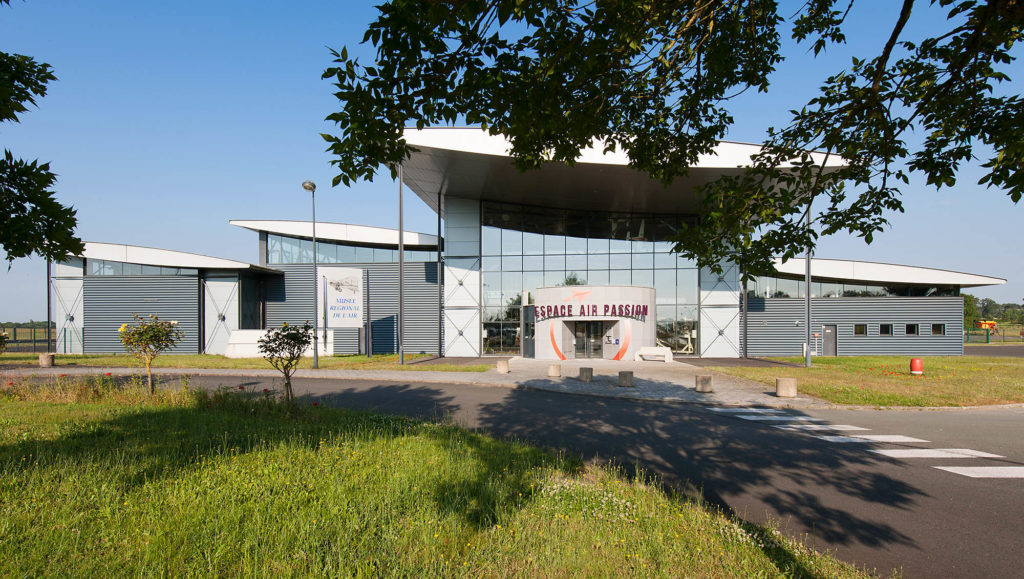 Of medieval and gothic influence, Angers is a beautiful, touristic city on the Maine river, which flows into the Loire a few kilometers outside of town, at Bouchemaine.
The historic buildings' roofs are made of slate, still extracted right outside Angers, at Trélazé, and the walls are made of tuffeau, the local limestone extracted from the Loire valley, or at times carved directly on site to build troglodytes habitats.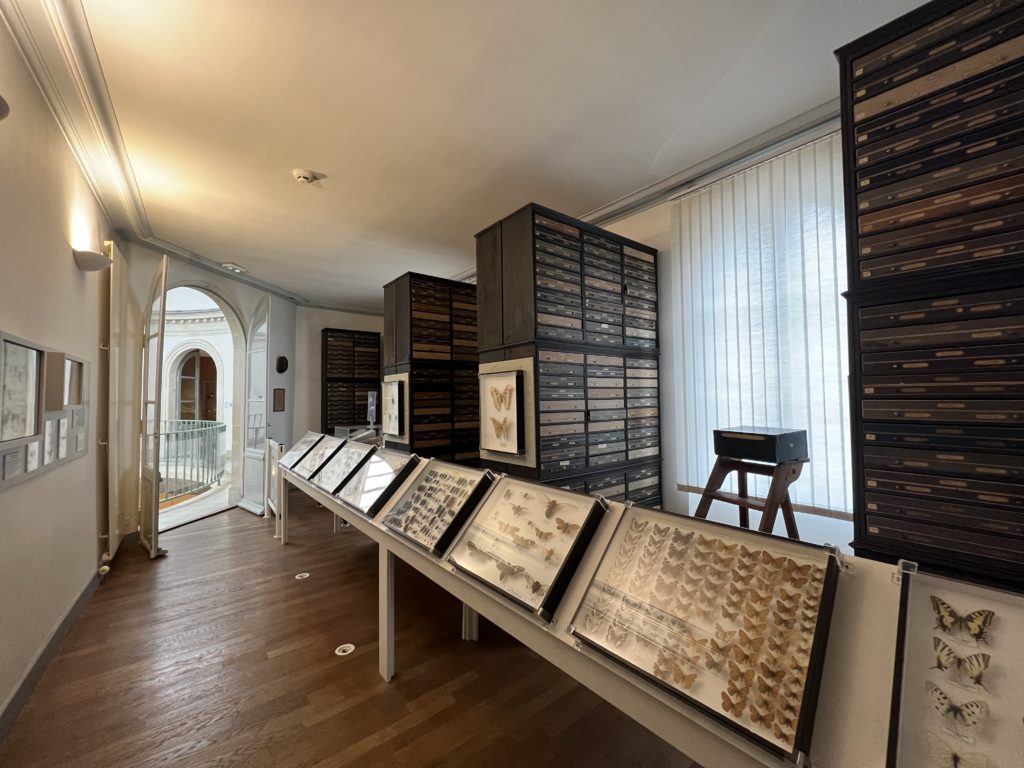 The Loire Valley vineyards and distilleries
There are numerous vineyards in the Loire Valley region, which produce red, rosé, white (sweet and dry) and sparkling wines under 32 Appellations of Controlled Origin (AOC). If you have a few hours ahead of you, explore one of the Loire Valley wine routes or head directly to a tourist-friendly vineyard (list here).
If you do not have a car and/or your time is limited, we recommend you visit the 'Maison des vins' which is located next to the Tourist office and the Angers Castle. Guided by an oenologist, you will be able to taste a selection of wines for free and purchase your favorites or have them shipped home!
Angers is also home to two distilleries: Cointreau and Giffard (which produces the Guignolet d'Angers, a cherry-flavoured aperitif). You will find these liquors at any supermarket, as well as at the Tourist office shop (which also sells derived products, like Cointreau-flavored tea, or Menthe-Pastille candies). Another supermarket staple is the 'Soupe Angevine' which is produced by Combier in Saumur (50 km from Angers). For the most authentic taste, choose the 'classic' version!
---
Come to Angers for the SpaceUp, but stay for a few days
to discover what the Anjou region has to offer!
More information: https://www.tourisme.destination-angers.com/en
---
(1) The Angevine (i.e. from Anjou) soft climate 
(2) 'Happy he who like Ulysses has returned', by Joachim du Bellay, Les Regrets, sonnet XXXI, 1558.