Cité de l'espace hosts the event
Walking on the Moon, climbing on board genuine spacecraft like Soyuz, admiring a real Moon rock and a meteorite from Mars, travelling to the confines of Space with the new IMAX 3D and Planetarium films: such are the amazing experiences available at Cité de l'espace.
Open since 1997, Cité de l'espace has become a European leader site for the transmission of the culture of Space and Astronomy with the general public. Toulouse, in the Midi-Pyrénées Region, is the European Space capital. Cité de l'espace covers 12 acres and received 304,000 visitors in 2013. 2014: a year in which Cité de l'espace will reinforce its astronomical themes.

Airbus Defence and Space is a division of Airbus Group formed by combining the business activities of Cassidian, Astrium and Airbus Military. The new division is Europe's number one defence and space enterprise, the second largest space business worldwide and among the top ten global defence enterprises. It employs some 40,000 employees generating revenues of approximately €14 billion per year.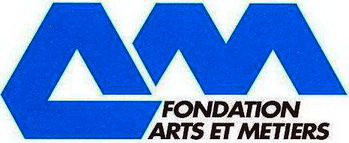 La Fondation Arts et Métiers a pour objet de faciliter l'accès à la culture scientifique et technologique, favoriser la recherche et l'enseignement en ces domaines, promouvoir l'action de l'ingénieur dans les activités économiques et contribuer au travail de mémoire des techniques et industries.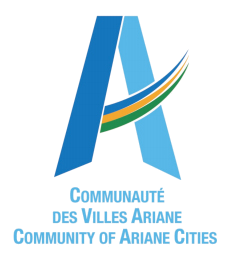 The Community of Ariane Cities – CVA – was founded in 1998 and registered in France as a non-profit association, with the aim of strengthening the cooperation among cities and industrial organizations involved in European space transportation programmes, and informing citizens about the benefits of European space transportation activities and about French Guiana as the home to Europe's Spaceport.
CVA organizes programmes with member cities, their universities, educational authorities, schools and industrial companies. The joint programmes are of technical, cultural, educational and outreach nature, stressing the importance of intercultural cooperation, and helping to build longstanding relationships among citizens, especially the younger generations.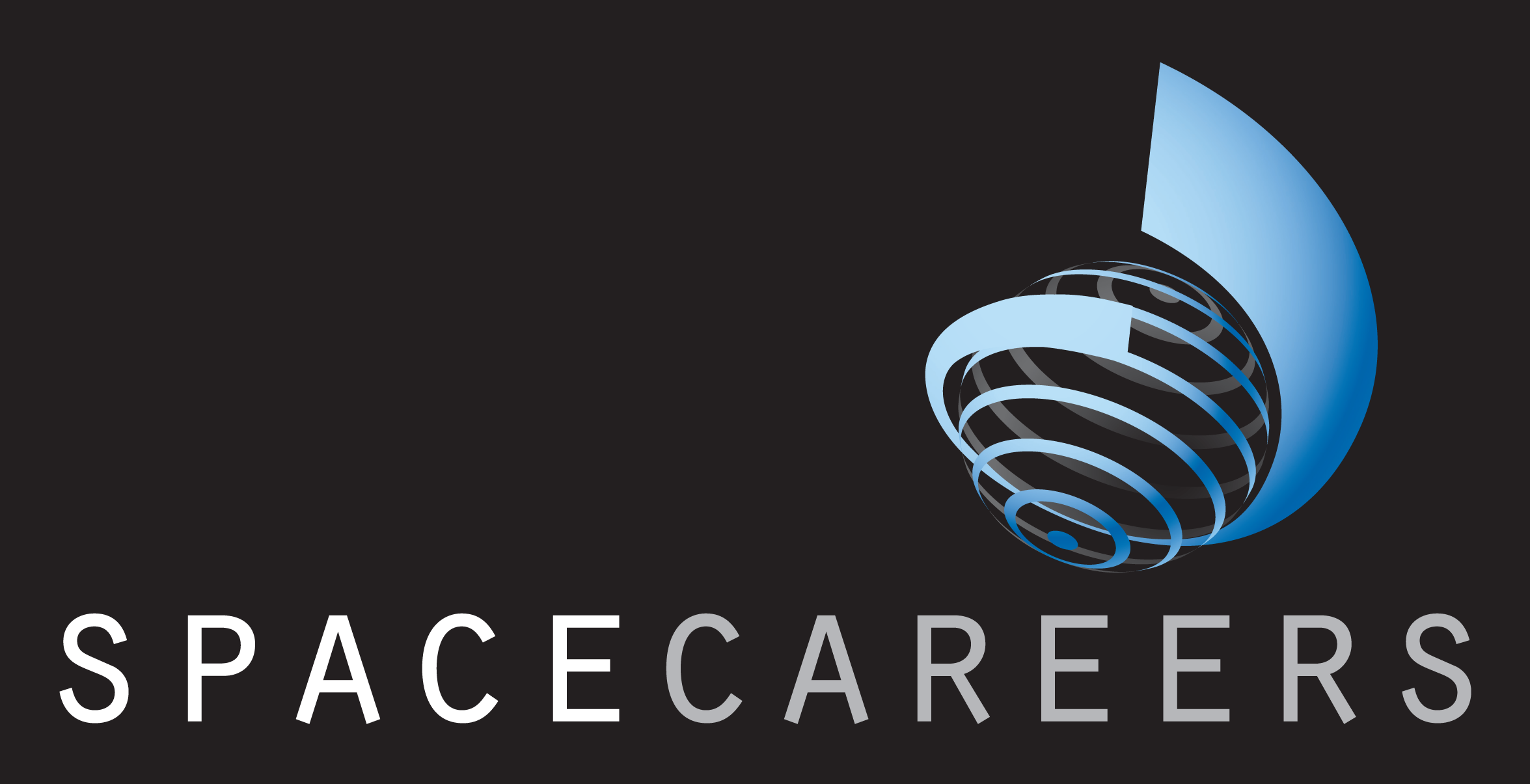 Run by space professionals, Space Careers is a highly targeted niche site for engineers and technical professionals of the space industry and is the world's number one space jobs board.
A number of leading space industry players have chosen to include Space Careers in their recruitment campaigns and over 14,000 space professionals have posted their CVs so they can be visible to the many space industry recruiters perusing the site.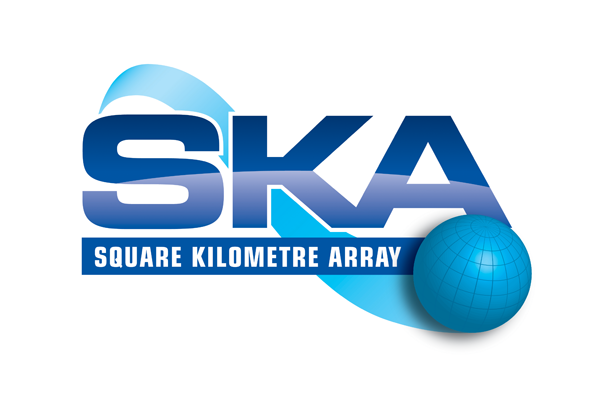 The Square Kilometre Array (SKA) project is an international effort to build the world's largest radio telescope, led by the SKA Organisation from Jodrell Bank Observatory in the UK.
Supported by 11 member countries, it already involves around 100 organisations across 20 countries in the design and development of the telescope. The SKA will use hundreds of thousands of interconnected radio telescopes spread across Africa and Australia to monitor the sky in unprecedented detail and survey it thousands of times faster than any current system. Construction of the SKA is set to start in 2018 and early science in 2020.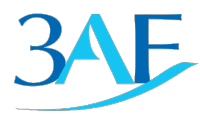 The Association Aéronautique et Astronautique de France (3AF – Aeronautics and Astronautics Association of France) is a french aerospace learned society. Its mission is to advance the aerospace profession, stimulate progress in state of the art aerospace science and technology and represent the profession in public policy discussions.
Unite, share, enlighten, advance : 3AF is a forum for knowledge exchange.
– Unite: a network of more than 1500 members, 60 companies from the scientific aerospace community.
– Share: 10 international conferences and symposiums per year, experts publications.
– Enlighten: A scientific society, an expert pool of knowledge consulted by decision makers and media.
– Advance: 20 technical commissions which contribute to advancing the aerospace industry.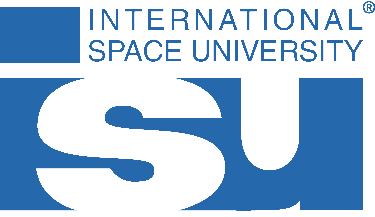 The International Space University provides graduate-level training to the future leaders of the global space community. In its two-month Space Studies Program and one-year Master program, ISU covers all disciplines related to space programs and enterprises, space science, space engineering, systems engineering, space policy and law, space business and management, and space and society. Since 1987, ISU has graduated more than 3900 students from over 100 countries. Together with hundreds of lecturers worldwide, ISU alumni represent an extremely effective network of space professionals and leaders that actively facilitates individual career growth, professional activities and international space cooperation.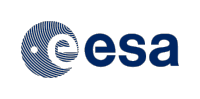 The European Space Agency (ESA) is Europe's gateway to space. Its mission is to shape the development of Europe's space capability and ensure that investment in space continues to deliver benefits to the citizens of Europe and the world.
ESA is an international organisation with 20 Member States. By coordinating the financial and intellectual resources of its members, it can undertake programmes and activities far beyond the scope of any single European country. Read more…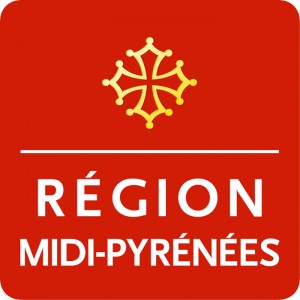 Midi-Pyrénées is the largest region of Metropolitan France by area, larger than the Netherlands or Denmark. It is one of the regions of France created in the late 20th century to serve as a hinterland and zone of influence for its capital, Toulouse. Aerospace industry is an important source of income for the region and employs 57,000 people not to mention all the surrounding enterprises (more than 3,000) which work on the engineering, electronic, telecommunication and computing infrastructure for this industry. Read more…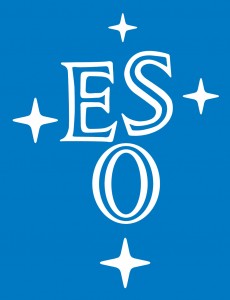 ESO, the European Organisation for Astronomical Research in the Southern Hemisphere, is an inter-governmental organisation with 15 Member States.
ESO's main mission, laid down in the 1962 Convention, is to provide state-of-the-art research facilities to astronomers and astrophysicists, allowing them to conduct front-line science in the best conditions. By building and operating a suite of the world's most powerful ground-based astronomical telescopes enabling important scientific discoveries, ESO offers numerous possibilities for technology spin-off and transfer, together with high technology contract opportunities and is a dramatic showcase for European industry. Read more…

Founded in 1961, the Centre National d'Etudes Spatiales (CNES) is the government agency responsible for shaping and implementing France's space policy in Europe. Its task is to invent the space systems of the future, bring space technologies to maturity and guarantee France's independent access to space.
CNES is a pivotal player in Europe's space programme, and a major source of initiatives and proposals that aim to maintain France and Europe's competitive edge. Read more…
Sponsor, we are waiting for you: Sponsor Us !