Location : Le Catalyseur

Website : https://www.catalyseur-toulouse.fr/
How to come ?
Location: Campus de Rangueil  |  Rdc – Bâtiment U4 | 118, Route de Narbonne – Toulouse
GPS coordinates : 43°33'46.7″N 1°28'08.0″E
FROM THE AIRPORT OF TOULOUSE-BLAGNAC
You can take the shuttle or the tram T2 to go to the city center.
FROM THE CITY CENTRE BY BUS
Bus: 2, 34, 56, 78, 81, 82
Subway : Line B – Station Université Paul Sabatier and follow the signs !
The Catalyseur is located 5mns walking distance from here.
Entrance at the roundabout located at 150, Avenue de Rangueil, 31 400 Toulouse.
Free parking at the marked area. Follow the sign once parked.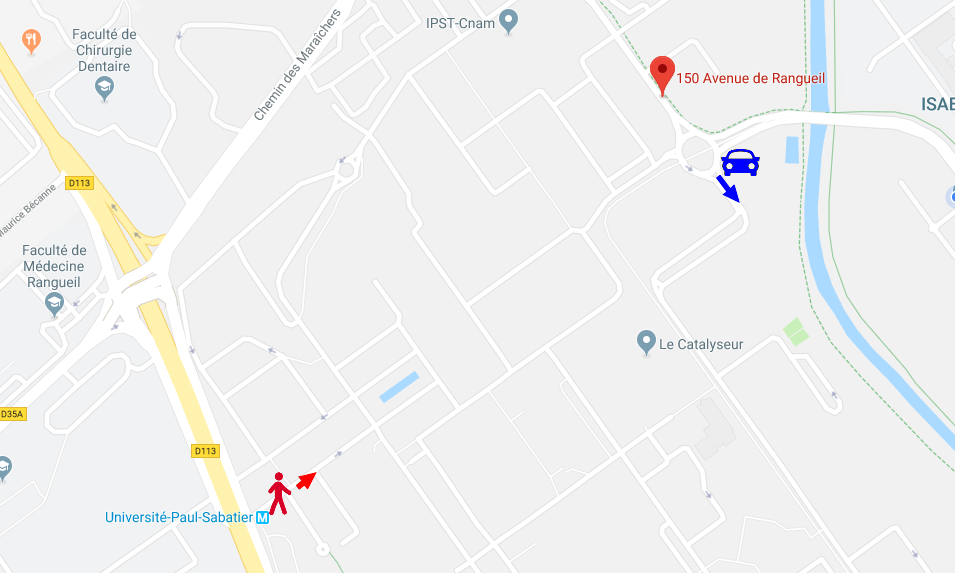 Our partner : CNES (Centre National d'Études Spatiales)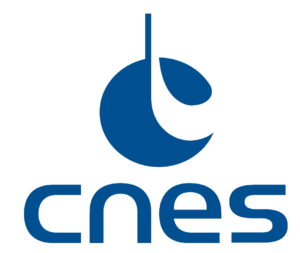 Founded in 1961, the Centre National d'Etudes Spatiales (CNES) is the government agency responsible for shaping and implementing France's space policy in Europe. Its task is to invent the space systems of the future, bring space technologies to maturity and guarantee France's independent access to space.
CNES is a pivotal player in Europe's space programme, and a major source of initiatives and proposals that aim to maintain France and Europe's competitive edge. Read more…
Website : https://cnes.fr