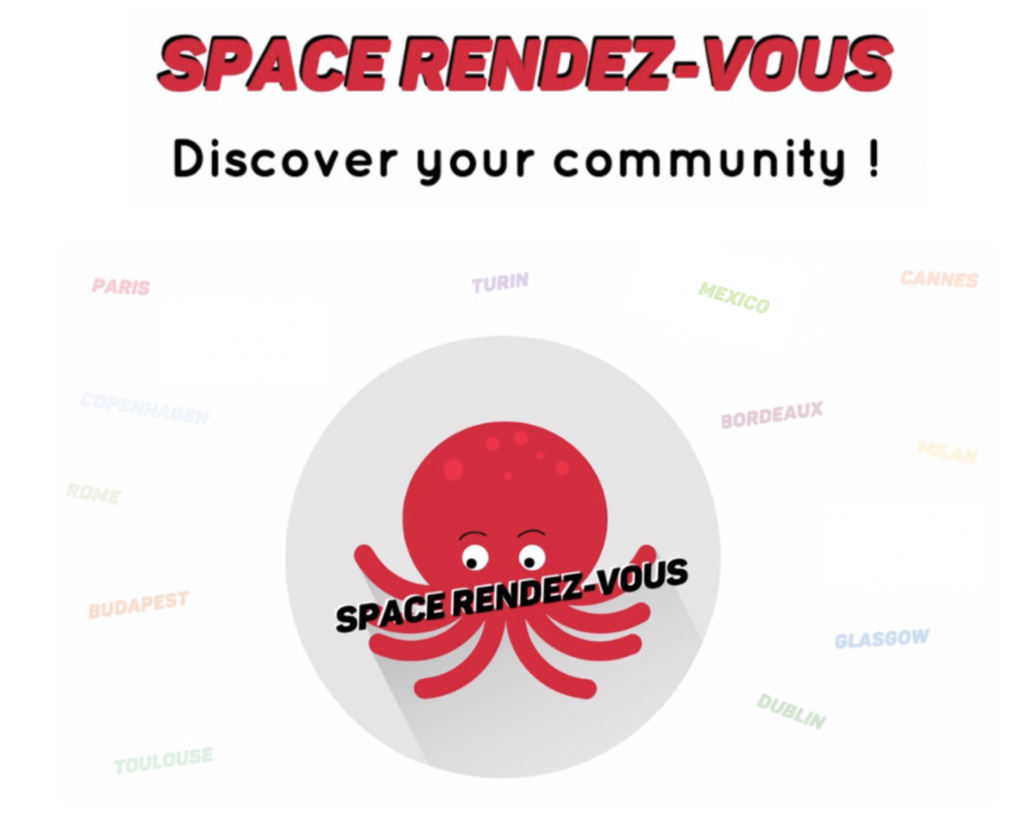 ---
What's SpaceUp ?
SpaceUp is a space unconference, where participants decide the topics, schedule, and structure of the event. Everyone who attends SpaceUp is encouraged to give a talk, moderate a panel, or start a discussion. Sessions are proposed and scheduled on the day they're given, which means the usual "hallway conversations" turn into full-fledged topics. Find more details about SpaceUp Events.
Our past SpaceUp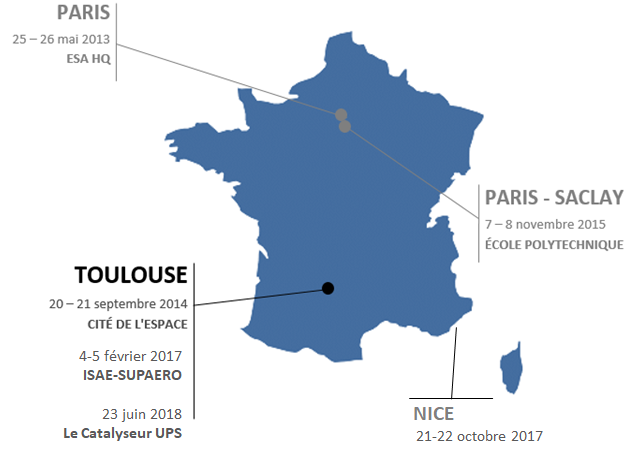 but also MiniSpaceUp and Yuri's Night (see Other Events).
---
Subscribe to

our newsletter

to be kept informed or check our social networks for our next SpaceUp !

Or if you want to join the organization team also, click here: