Remember when Séverine Klein told us during the kick-off event that the CNES Google+ page would soon be online?
Well, we have some good news for you today… The first three CNES Hangouts are already planned! For each hangout there will be 4 or 5 participants, plus an expert and Séverine.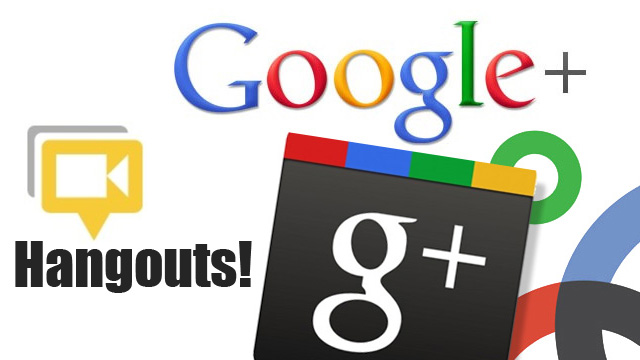 Themes, dates & times are as follows:
Wednesday, June 19, 18:00 CEST: stakes and applications of spatial oceanography, with Pascale Ultre-Guerard, head of the Earth, Environment & Climate department at CNES.
Friday, June 21, 19:00 CEST: International Charter Space & Major Disasters: study of the Haïti scenario, with Hélène de Boissezon, head of the analysis & image products department at CNES.
Sunday, June 25, 11:00 CEST: One day with Curiosity, with Eric Lorigny, head of the FIMOC (Toulouse)
If you just want to watch, that's fine, tune in at the time of the event, but if you want to participate, there will be one "seat" reserved during each hangout for a SpaceUp Paris participant!
What do you need to participate in a hangout?
A laptop or desktop computer with a camera, microphone and broadband connection of around 3Mbs.
Ideally your broadband connection will be hard wired, rather than WIFI.
A Google+ account. You can create a Google+ account for free here.
Where do I register to participate in a specific Hangout?
Just comment on this blog post and tell us in which one you'd like to participate!
We'll forward 2 names to the CNES for each hangout: one primary participant, and one backup participant.