Introducing our first VIP guest: Lieutenant-colonel Vincent from French Space Command, where he is working on international relations in the space domain, mainly with the USA, NATO and other English-speaking countries.
He holds diplomas from the French Air Force Academy, ISAE-Supaéro (France), Maxwell AFB's Air Command and Staff College and the School of Advanced Air and Space Studies (USA). He has also attended an ISU space summer program and interned at NASA Ames.
Considering the geopolitical context and the numerous challenges posed by the (inevitable) militarization of space, we believe his intervention during the SpaceUp will be both highly interesting and enlightening.
Apart from the Space Command's missions, maybe we can get the Lcl Vincent's take on the future EU Iris2 program for secure communications?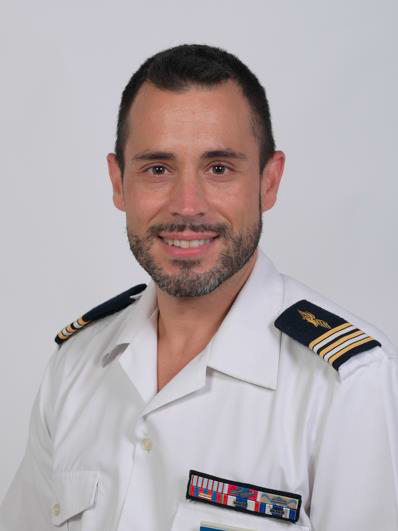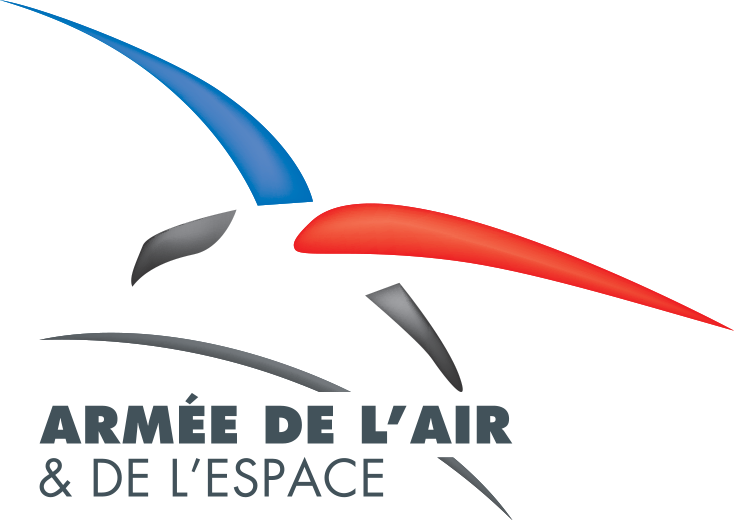 Last but not least, let's not forget also that ESA selected two French military pilots in their 2022 Class of astronauts: Sophie Adenot (astronaut candidate) and Arnaud Prost (member of the astronaut reserve). We can hazard a guess that it is a matter of pride for the Air and Space Force!
A huge thank you to the Armée de l'Air et de l'Espace (French Air and Space Force) for their trust and support.