#SpaceRendezVous | Given the great success of our The Last Jeudi afterworks, several european associations have let us know about their desire to produce their own space meetup in their cities!
We thus had the idea to gather all these international evenings under the name Space Rendez-Vous and post them on the website www.spacerendezvous.org where you can find out about upcoming meetups around the world. A Twitter account (@SpaceRendezVous) and a Facebook page have been created to spread the word.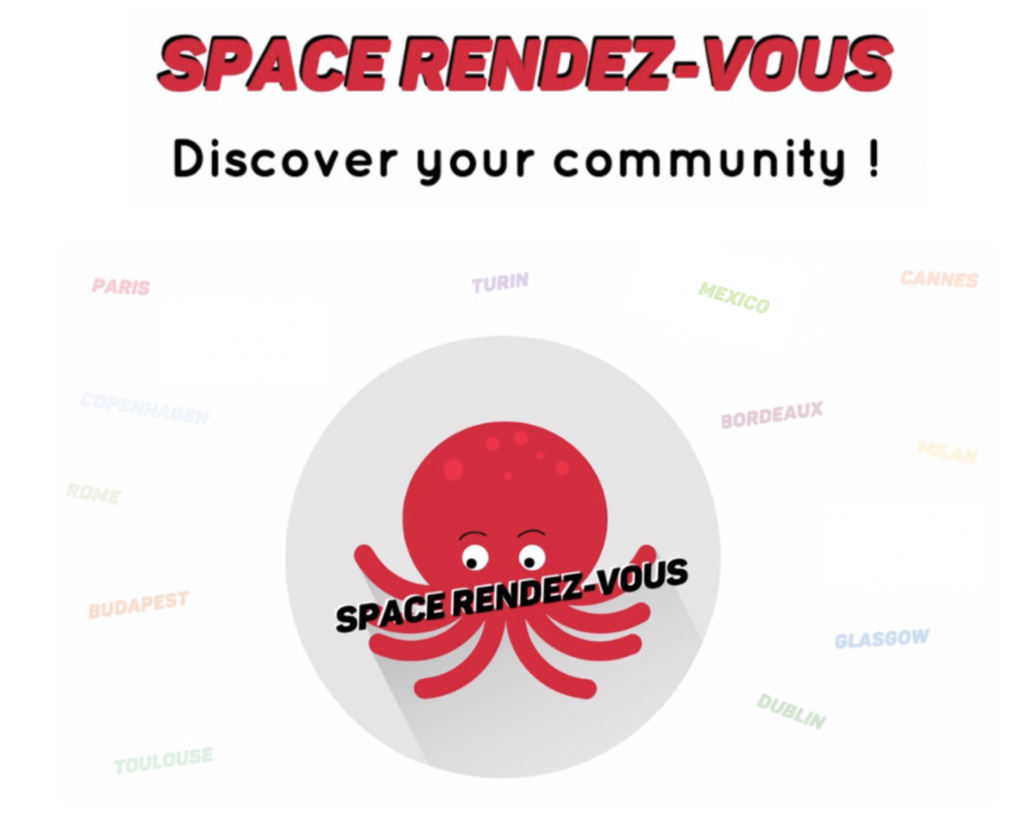 #TheLastJeudi | Speaking of The Last Thursday, it is now time to end the great 2018-2019 season, as it is summer break! We will thus have the pleasure to see you again on the last thursday of September, still in Paris, Toulouse, Cannes and Bordeaux! Stay tuned during summer, some informal meetings might take place anyway.

#HelloAsso | SpaceUp France will henceforth use the ticketing and crowdsourcing platform helloasso to manage new memberships and the ticketing.
On this platform it will be possible for you to:
Become, by clicking here, a member of SpaceUp France for free or with a donation to support us.
Get tickets for our future events.
We wish you an excellent summer and hope to see you in great numbers in our next events!