We know you've been waiting for a long time, but it's coming up now! That's right, today! SpaceUp X registration is now officially open. Check out how to come and stay near Ecole polytechnique, Palaiseau, France.
If you want to go to space with us, stop waiting, press the RED BUTTON: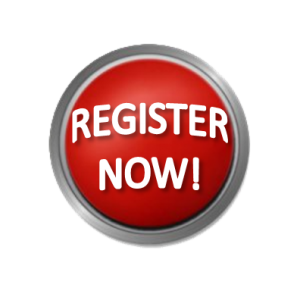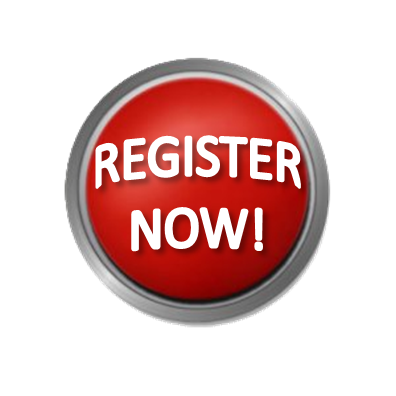 If you have any question, you can use the contact form or directly contact@spaceup.fr. And of course, you can follow us on your favorite social networks: we are on Facebook, Twitter and Google+.