SpaceUp Toulouse will take place at the Cité de l'Espace in Toulouse, France, on September 20th & 21st, 2014.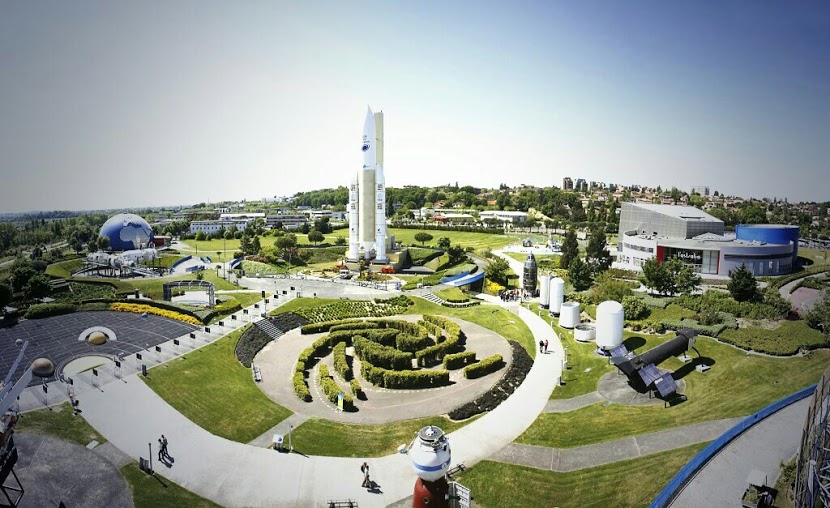 It is a fantastic venue, a space-themed adventure park packed with exhibitions, IMAX movies, and scale one models of the Mir Space Station, Ariane 5 and Soyouz capsule!
Register today to make sure you can attend SpaceUp Toulouse!
Here are your options:
Regular Attendee – Register for both days of SpaceUp Toulouse; this includes lunches, a t-shirt, and a few surprise goodies.
Sponsorhip Attendee – SpaceUp Toulouse is non-profit and run by space enthusiasts.  Sponsorship Attendees receive the same benefits than Regular Attendees, plus the organizers' eternal gratitude!
SpaceUp merchandise – If you'd like to financially support SpaceUp Toulouse, consider ordering a t-shirt, we'll send it to you after the event!
There will be the possibility later on to register to a "social dining" event on the evening of saturday 20th, and we are also working on a few surprises for those who will already be in Toulouse on the 19th… Stay tuned!
If you're experiencing difficulties with the above registration widget, please try this link!