Next event :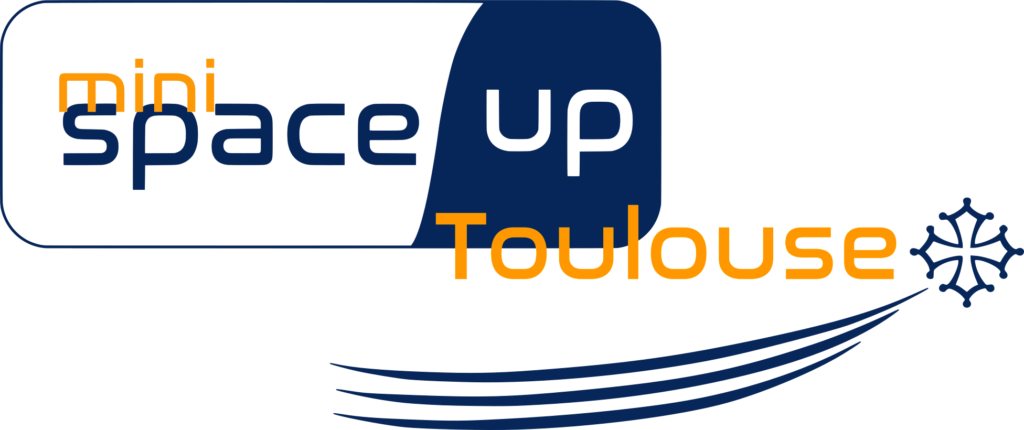 Vous êtes sur Toulouse le 22 mars ? Vous aimez l'espace ?
Venez à notre prochain mini SpaceUp à l'IPSA de Toulouse.
Au programme : des conférences participatives toute la soirée.
Accueil à partir de 17h30. Décollage à 18h 

🚀


Détails et inscription sur www.spaceup.fr/event/mini-spaceup-toulouse-22-mars-2019/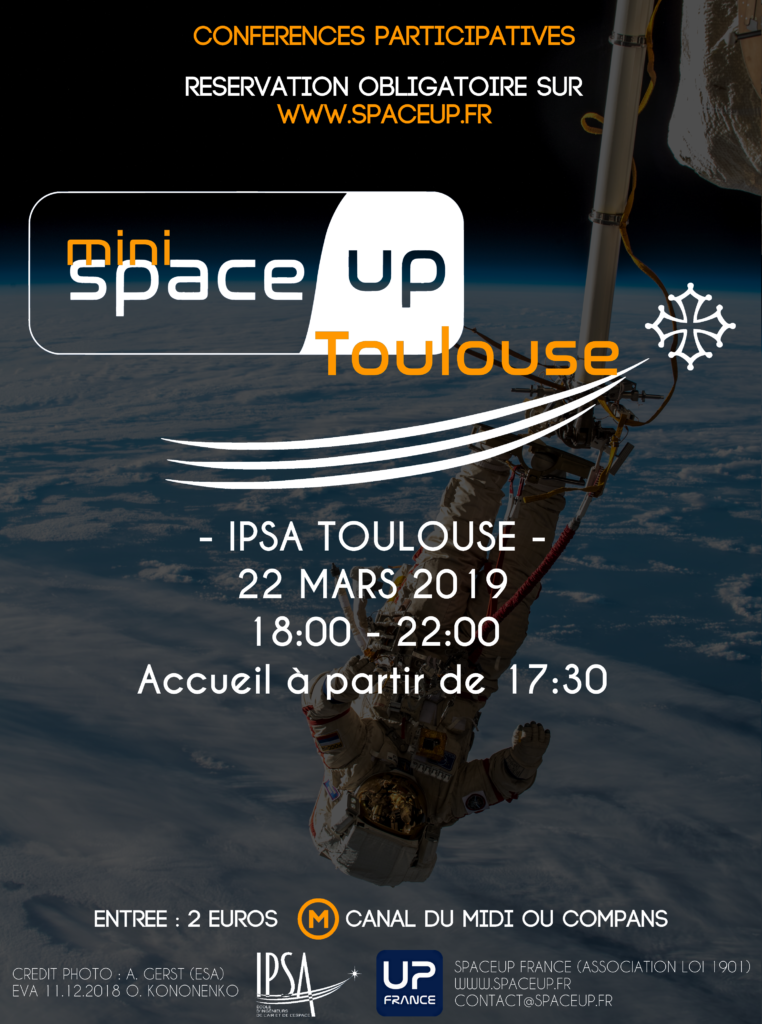 ---
What's SpaceUp ?
SpaceUp is a space unconference, where participants decide the topics, schedule, and structure of the event. Everyone who attends SpaceUp is encouraged to give a talk, moderate a panel, or start a discussion. Sessions are proposed and scheduled on the day they're given, which means the usual "hallway conversations" turn into full-fledged topics. Find more details about SpaceUp Events.
Our past SpaceUp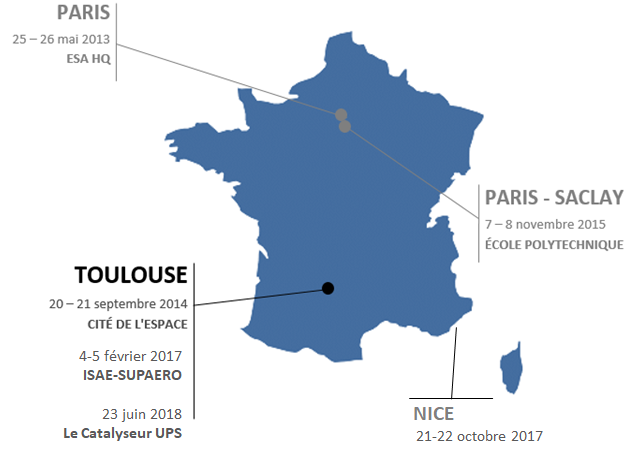 but also MiniSpaceUp and Yuri's Night (see Other Events).
---
Subscribe to

our newsletter

to be kept informed or check our social networks for our next SpaceUp !
Or if you want to join the organization team also, contact us