SpaceUp is a space unconference, where participants decide the topics, schedule, and structure of the event. Everyone who attends SpaceUp is encouraged to give a talk, moderate a panel, or start a discussion. Sessions are proposed and scheduled on the day they're given, which means the usual "hallway conversations" turn into full-fledged topics. More details
Saturday, september 20th:
From 9:00am: check-in and informal networking
10:00am - 

5

:45pm: SpaceUp
6:00pm – 6:45pm: Planetarium
Sunday, september 21st:
From 9:00: informal networking
9:25am – 4:00pm: SpaceUp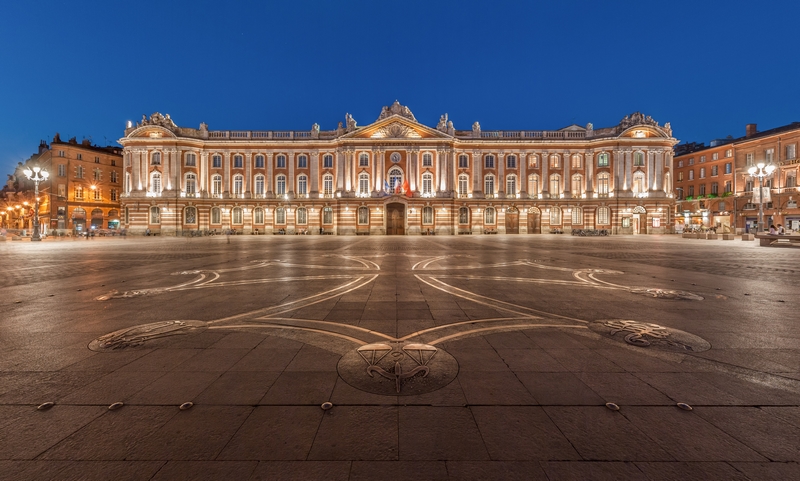 The first french SpaceUp event in Paris took place on May 25-26 2013 at ESA Headquarters! It was a great success and we would like to thank everyone who came and/or participated online via the social networks and live streaming!